Kid Rip's Tap & Tavern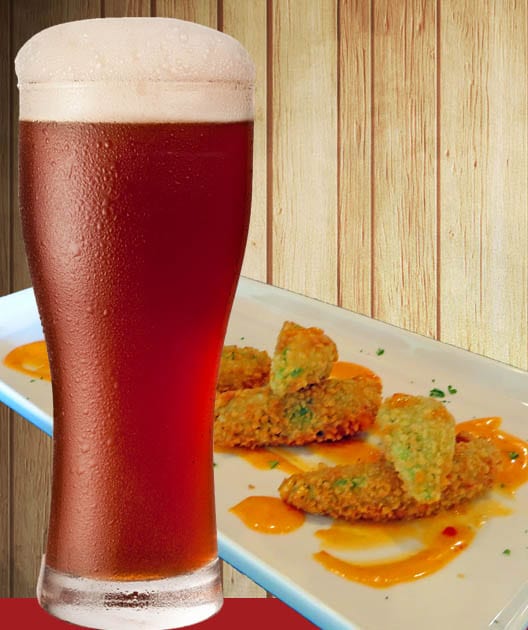 We have taken every care to create an environment for you to unwind, relax, laugh, eat and drink. It is with great honor and dedication that we bring you a diverse line of craft beers, deliciously prepared food and an inviting atmosphere.
Because at Kid Rip's…  We knock ourselves out to please you.
Little Rip's
Chicken Fingers
Little Rip's
Chips or Fries
Little Rip's
Nutella & Peanut Butter
 Little Rip's
Chicken Parm Roller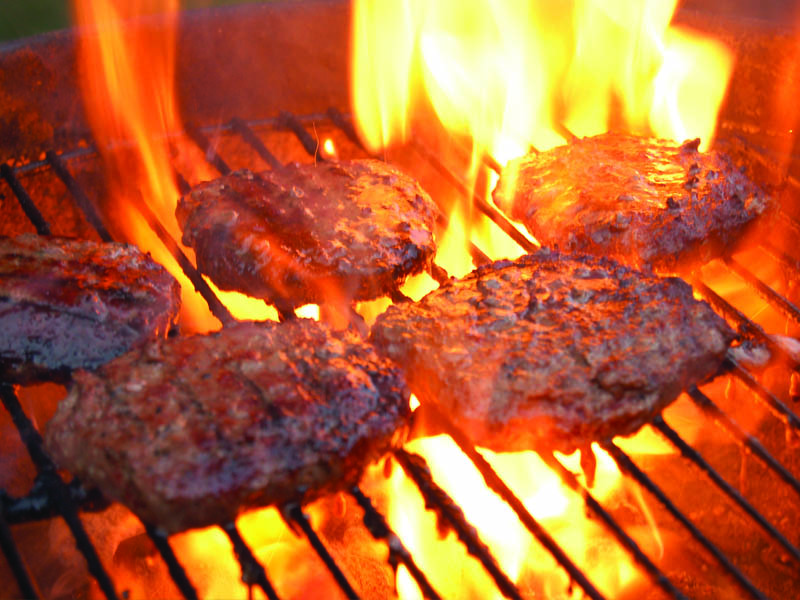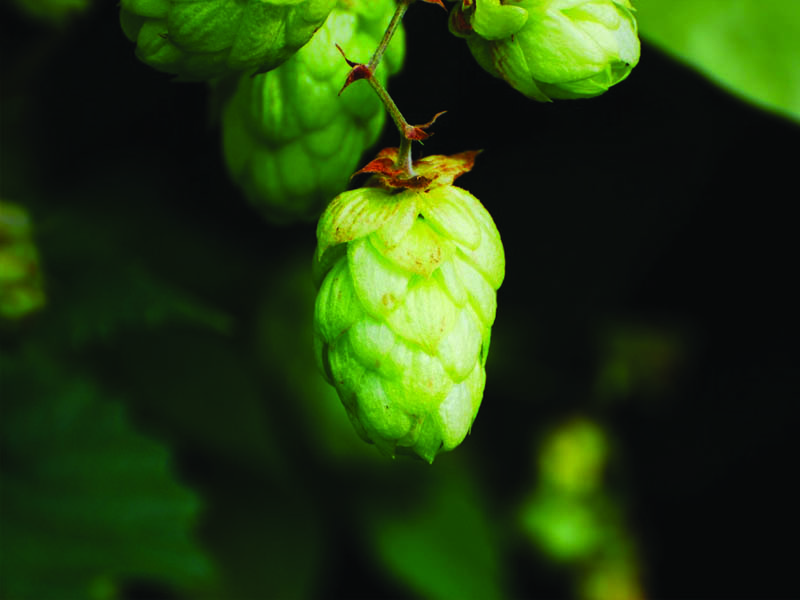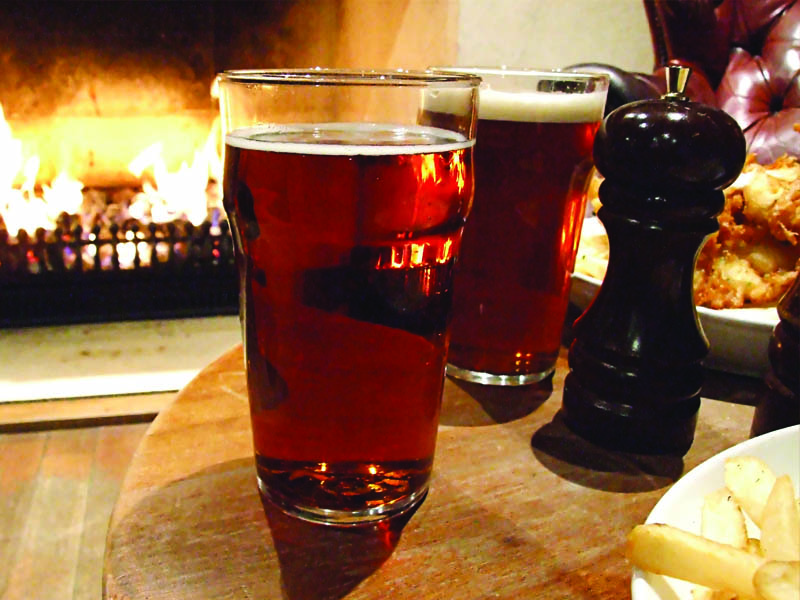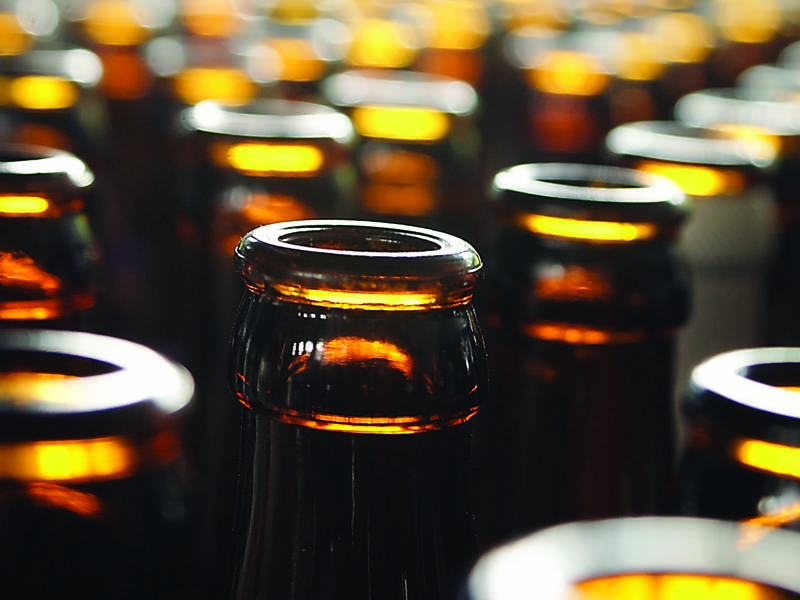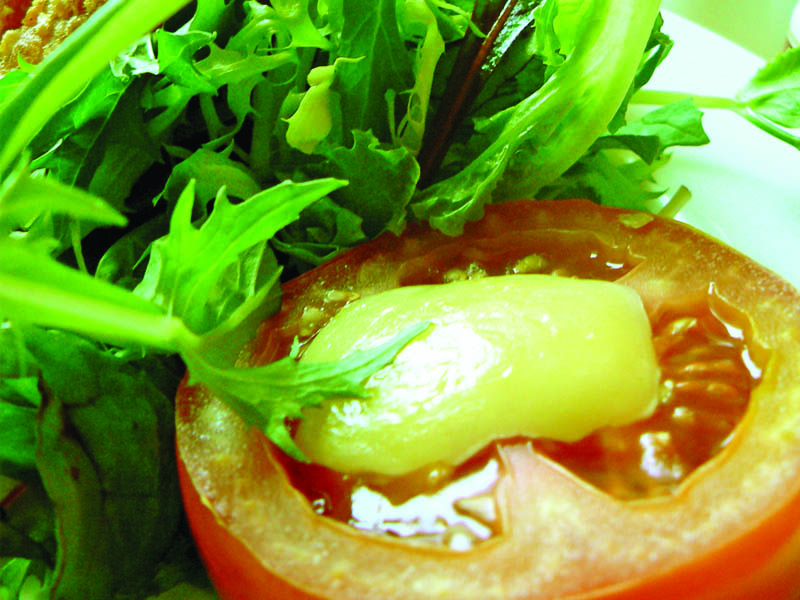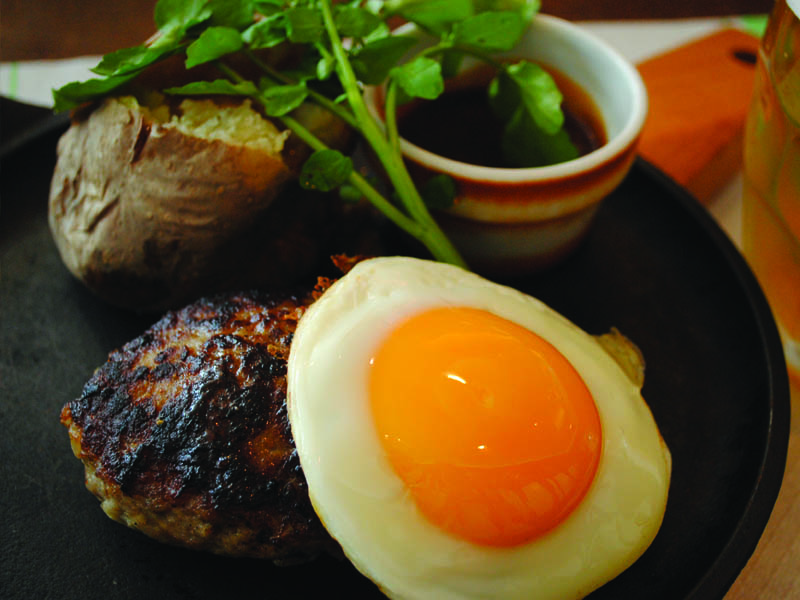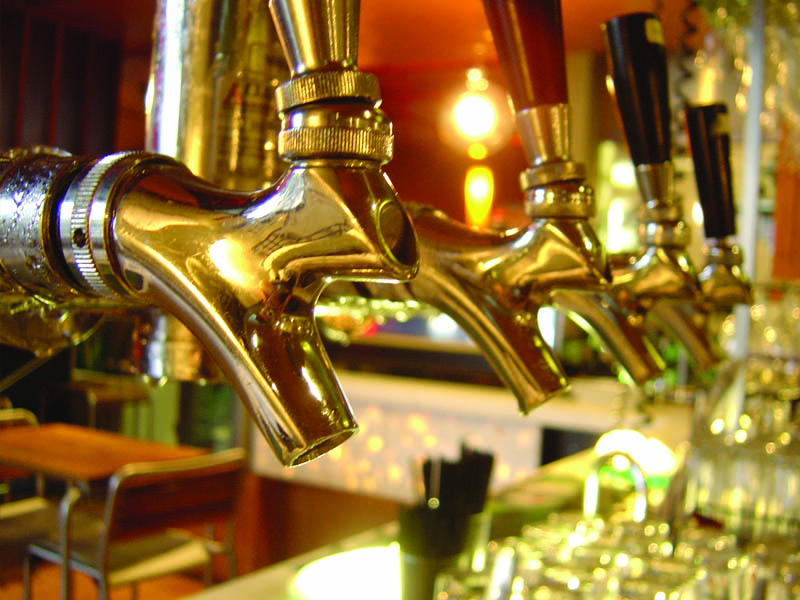 Check Out Our Merchandise
T-Shirts, Hats, Glasses, Mugs and More..
Kid Rip's Tap and Tavern
Kid Rip's Tap & Tavern
115 South Black Horse Pike
Runnemede, NJ 08078, USA
Phone: (856) 312-8811
Additional Information
Kid Rip's
Tap & Tavern
Phone: 856-312-8811
Fax: 856-312-8485
Address:
115 S. Black Horse Pike
Runnemede, NJ 08078
Monday-Thursday
11:30am – CLOSE
Friday & Saturday
11:30am – 3am
Sunday
12pm – CLOSE