Kid Rip's Tap & Tavern
KITCHEN HOURS
THURS, SUN, MON 11:30AM-10:30PM
FRI-SAT 11:30AM-11:30PM
TUES-WEDS 11:30AM-9:30PM
Kid Rip's Tap & Tavern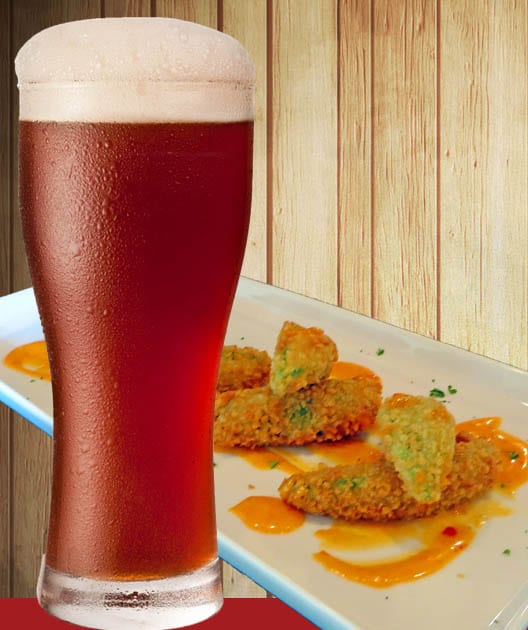 We have taken every care to create an environment for you to unwind, relax, laugh, eat and drink. It is with great honor and dedication that we bring you a diverse line of craft beers, deliciously prepared food and an inviting atmosphere.
Because at Kid Rip's…  We knock ourselves out to please you.
32 Taps of Craft & Domestic Beer!
BEER FLIGHTS & GROWLERS AVAILABLE
Little Rip's
Chicken Fingers
Little Rip's
Chips or Fries
 Little Rip's
Chicken Parm Roller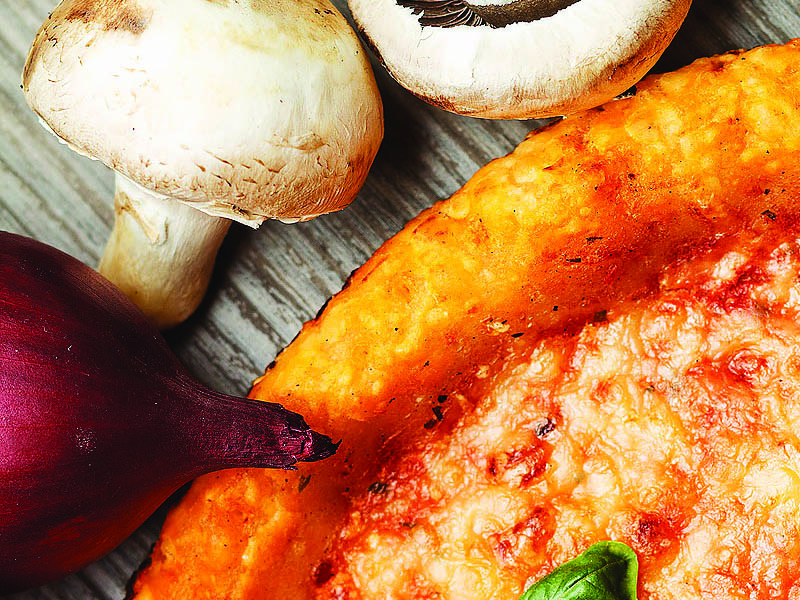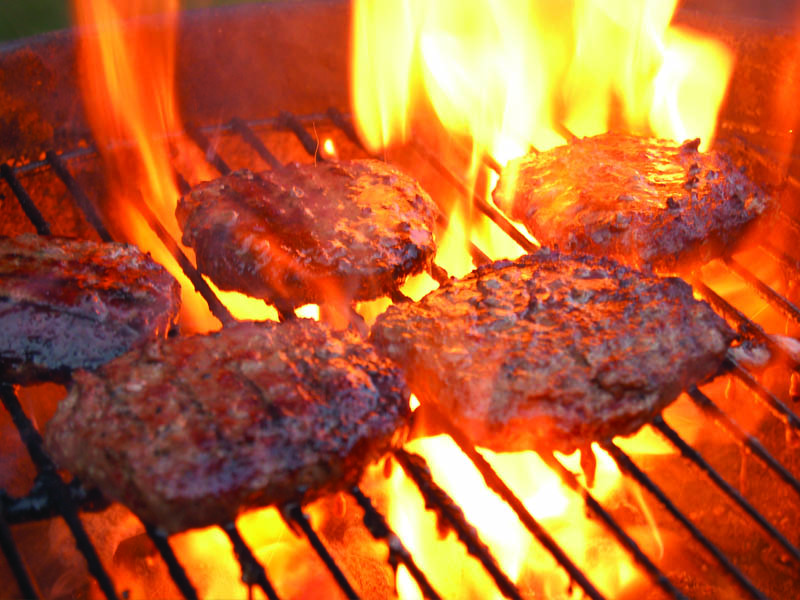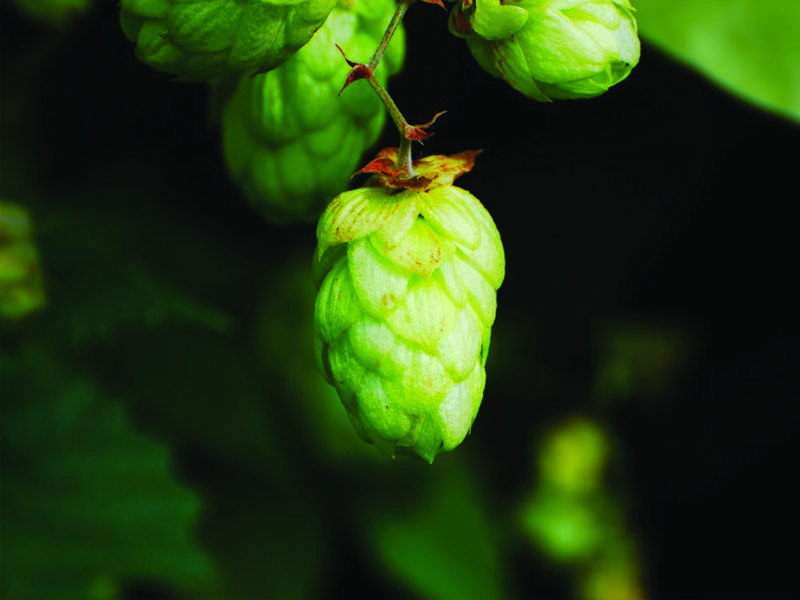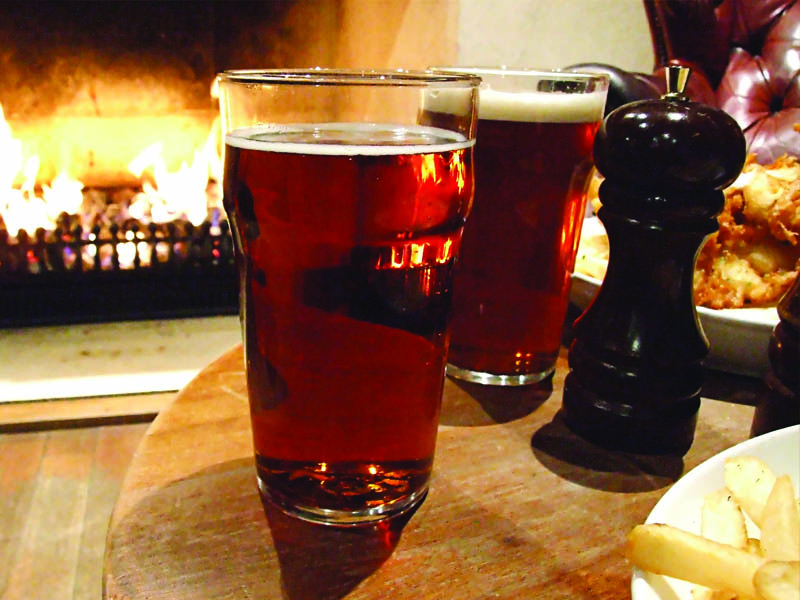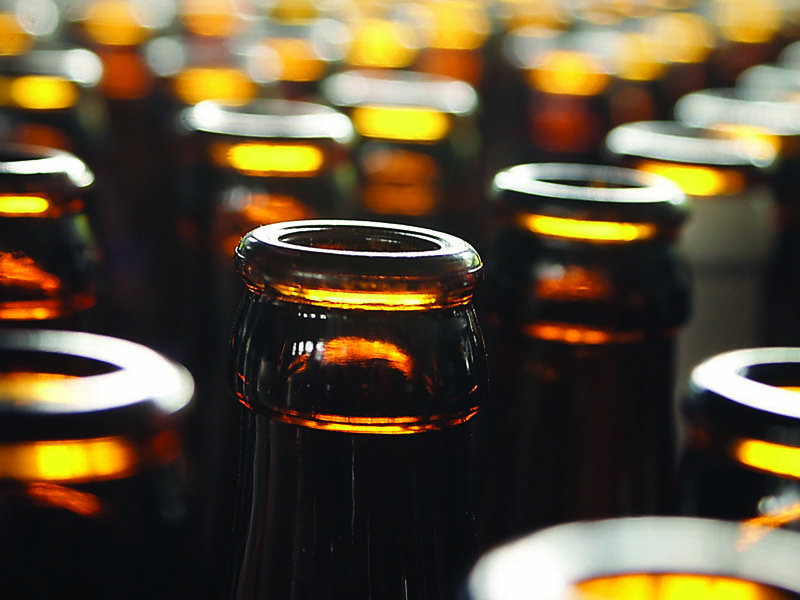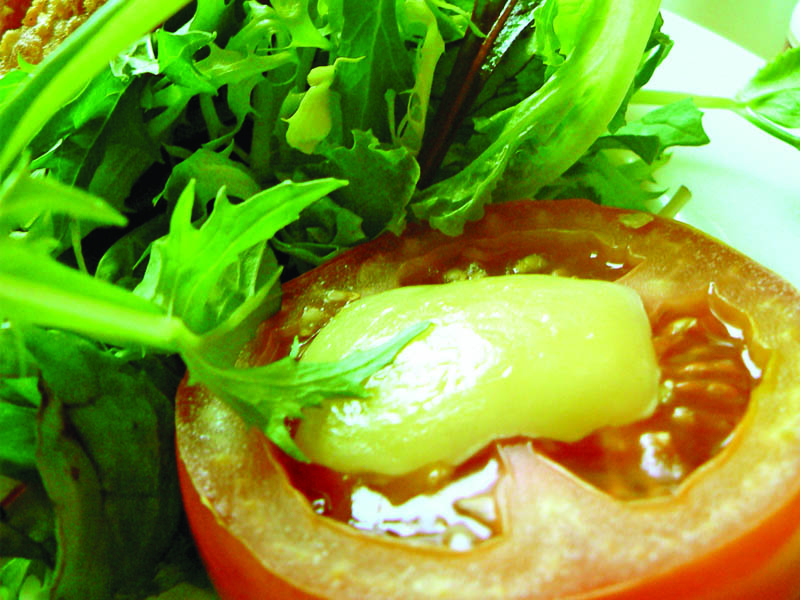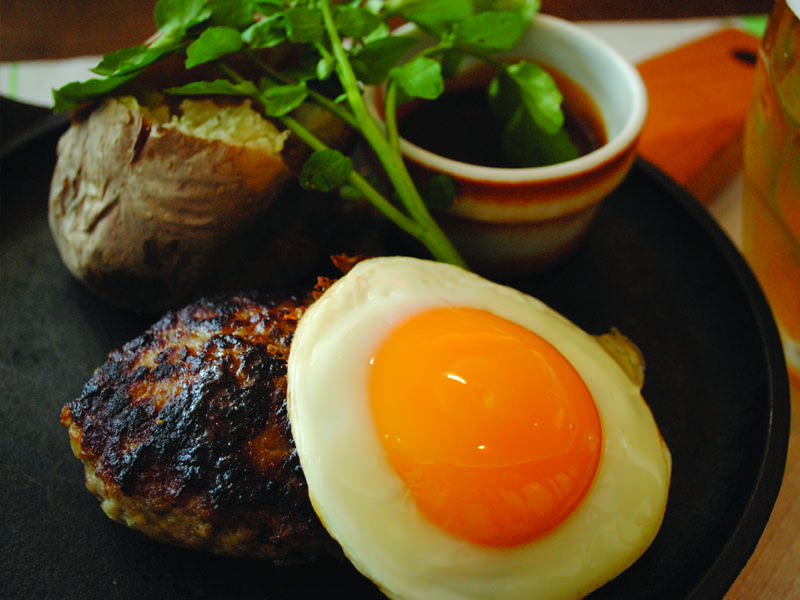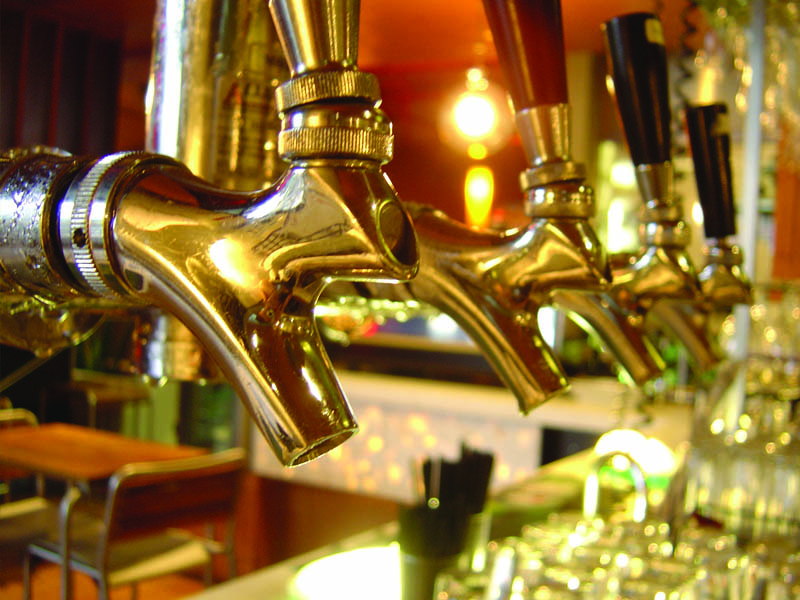 Check Out Our Merchandise
T-Shirts, Hats, Glasses, Mugs and More..
Kid Rip's Tap and Tavern
Kid Rip's Tap & Tavern
115 South Black Horse Pike
Runnemede, NJ 08078, USA
Phone: (856) 312-8811
DRESS CODE
YOU MAY CALL WITH ANY QUESTIONS REGARDING PROPER ATTIRE
THANK YOU!
Additional Information
Kid Rip's
Tap & Tavern
Phone: 856-312-8811
Fax: 856-312-8485
Address:
115 S. Black Horse Pike
Runnemede, NJ 08078
*NEW HOURS 
Sunday/Monday/Thursday 11:30am-12am* Kitchen closes at 10:30pm 
Tuesday & Wednesday 11:30am-11pm* Kitchen closes at 9:30pm
Friday & Saturday 11:30am-1am* Kitchen closes at 11:30pm
20% GRATUITY ADDED TO ANY PARTY OF SIX (6) PEOPLE OR MORE / NO SEPARATE CHECKS